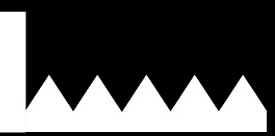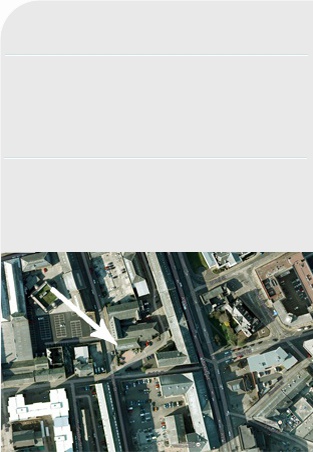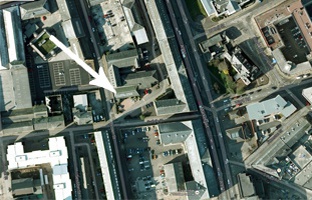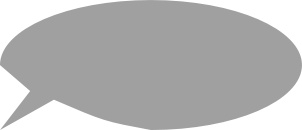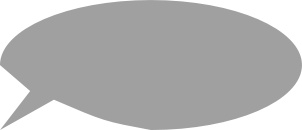 Alexander Properties

Our offices are based in the Old Mill Complex, located in the heart of Marketgait, Dundee.

Residential Properties

Here at Alexander Properties we aim to give the tenant the best possible service when it comes to our flats.

No problem is too small!

Commercial Properties

Alexaner Properties aim to provide commercial unit for business owners to give them the opportunity to grow their business.

Alexander Properties 2010 Ltd | Unit AA | Brown Street | Dundee | DD1 5EG

Alexander Properties 2010 Ltd Copyright 2014

01382 227274 | info@alexanderprop.co.uk

2010 Ltd

Tel: 01382 227274
Fax: 01382 227278

Contact Details

Tel: 01382 227274

Email:
info@alexanderprop.co.uk

Lettings & Estate Agent Specialist

Residential Testimonial inc. Customer name

Commercial Testimonial inc. Business name